Mulberry Paper & Its Many Uses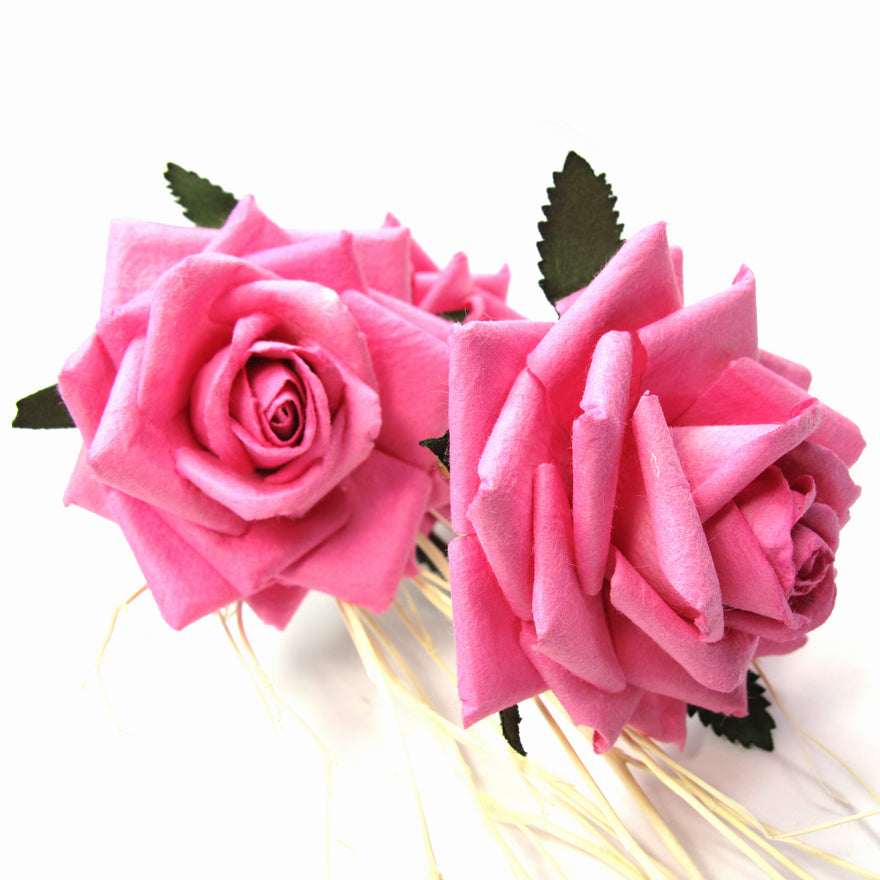 What is Mulberry Paper?
Mulberry paper is handmade from the bark fiber of the mulberry tree (Broussonetia Papyrifera). It can be made thin like tissue paper or thick like cardstock.   Colors and designs are limited only by the crafters imagination. Natural materials such as leaves or flower petals are sometimes added to the paper to provide texture and beauty.          
Making the paper involves soaking, bleaching and boiling the bark and then pounding it into a pulp. The pulp and water mixture is spread across a fine screen and drying it to form the paper sheet. Dye can be added at this point to color the paper.  
Although it makes a great gift wrapping paper, Mulberry paper is used to make many other products from greeting cards to decorative flowers, lanterns, gift boxes and gift bags. It is also used in scrapbooking, ink stamping projects and it's great for craft projects of your own invention.  
TropicaZona mulberry paper is from northern Thailand, where it is known as Saa paper.
Click the images to see our products, Mulberry Paper Lanterns, Mulberry Paper Rose Diffusers, made from high quality mulberry paper.  We also offer high-quality Mulberry Paper used for craft projects and gift wrapping.
Note: We also sell Lokta paper from Nepal. Lokta paper is similar to Mulberry paper, except it is made from the bark of a laural shrub species called Daphne shrub.
Leave a comment
Comments will be approved before showing up.